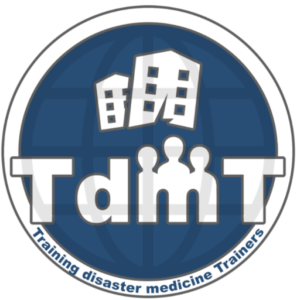 Over the last century, the number of disasters has remarkably increased due to many reasons including climate change, indicating that future generations will be called upon to provide mass-casualty treatment to an even greater extent than before. Disaster Medicine is an emerging theme in the international scenery of healthcare. From this perspective, CRIMEDIM and IFMSA developed an innovative course to spread knowledge over the world.
The Training Disaster Medicine Trainers (TdmT) is the first international program that teaches medical students basic knowledge about Disaster Medicine. The aim of TdmT is to empower medical students to take action on disaster medicine in their communities by equipping them with knowledge and skills on disaster and emergency medicine. TdmT hopes to inspire participants to share the knowledge gained and disseminate it in their communities.
These medical students are selected from international pool of students and, after undertaking a residential course on Disaster Medicine, are multiplicators of that knowledge and skills in their home countries and internationally. Additionally, they have opportunity to discuss and learn in person from supervisors and professionals from the field and by communicating with other participants create new projects.
---
Are you a student?
There are different ways in how to get engaged in TdmT as a student. You can apply for the full course, including two weeks residential course and four months online course. But if you instead are interested in delivering a Disaster Medicine training we can assist you throughout the process. We are a growing number of people engaged and we are looking forward to have more people on board in order to cover a decent ammount of trainings. In case you are worried about skillsets and time do not worry – we need everything from website designers, movie makers, curriculum developers, participant coordinators.
Are you an expert?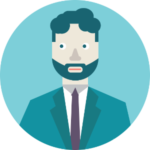 The TdmT collaborate with world leading experts of disaster medicine. This contribute to a global intergenerational community of disaster medicine experts and students, and it ensure best possible education for the TdmT students. An expert can either contribute to the TdmT residential course, online course or the basic course delivery. Supporters of TdmT are also institutions providing technical and financial resources to ensure the continues best possible delivery of TdmT.
Boost our project!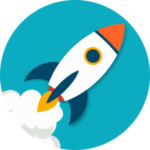 TdmT is an international project, that needs a lot of resources and participants from all over the world. Logistics is complex, we are searching for partners willing to contribute to the development of this project. If you are interested to take part to the dissemination of knowledge in Disaster Medicine, you can write to: dismedtrainers@gmail.com.